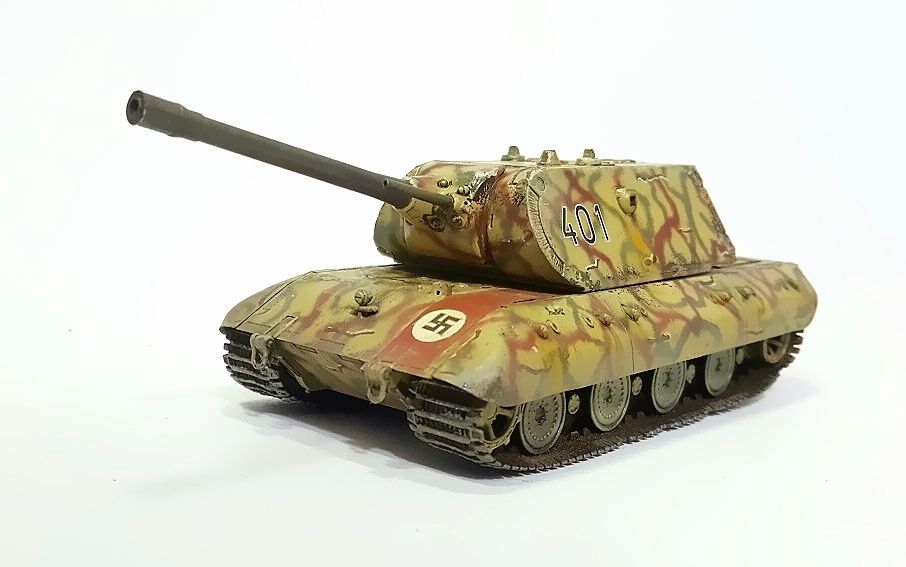 Helle dear friends,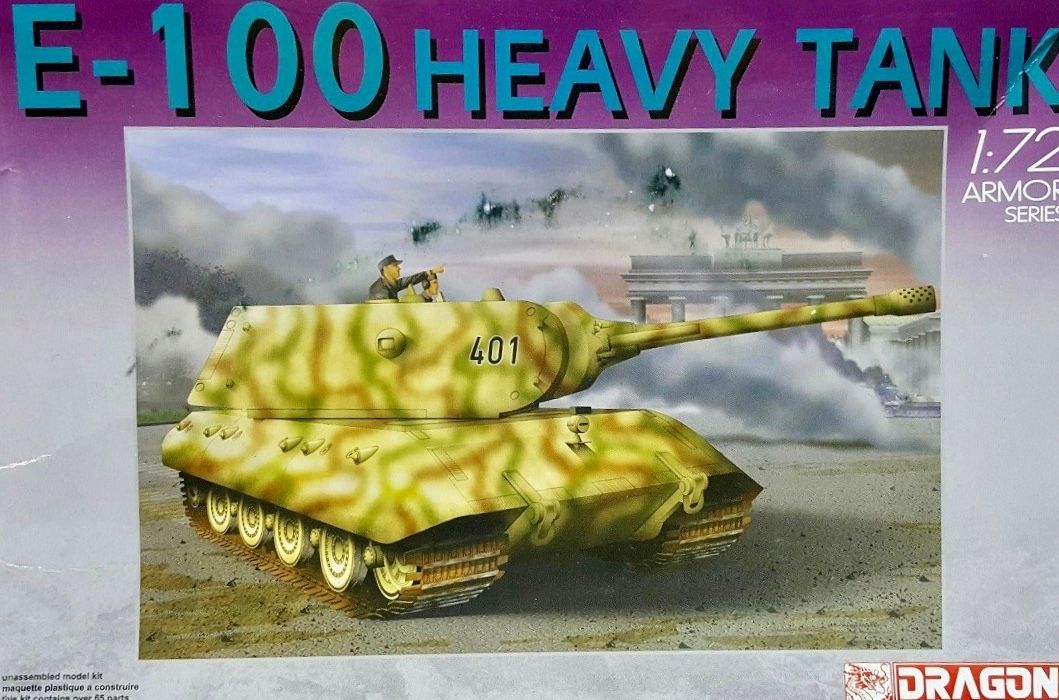 I recently shared the construction phase of this model.
(http://miniafv....e-100-gerat-383-german-heavy.html)
A vehicle in the paper model category, Many designs were made under the name of E-100, but I think this is the most realistic one. Click please some example in "miniafv"
:search/label/E-100
Thank you Mümtaz, an exquisite model ...
Erhan