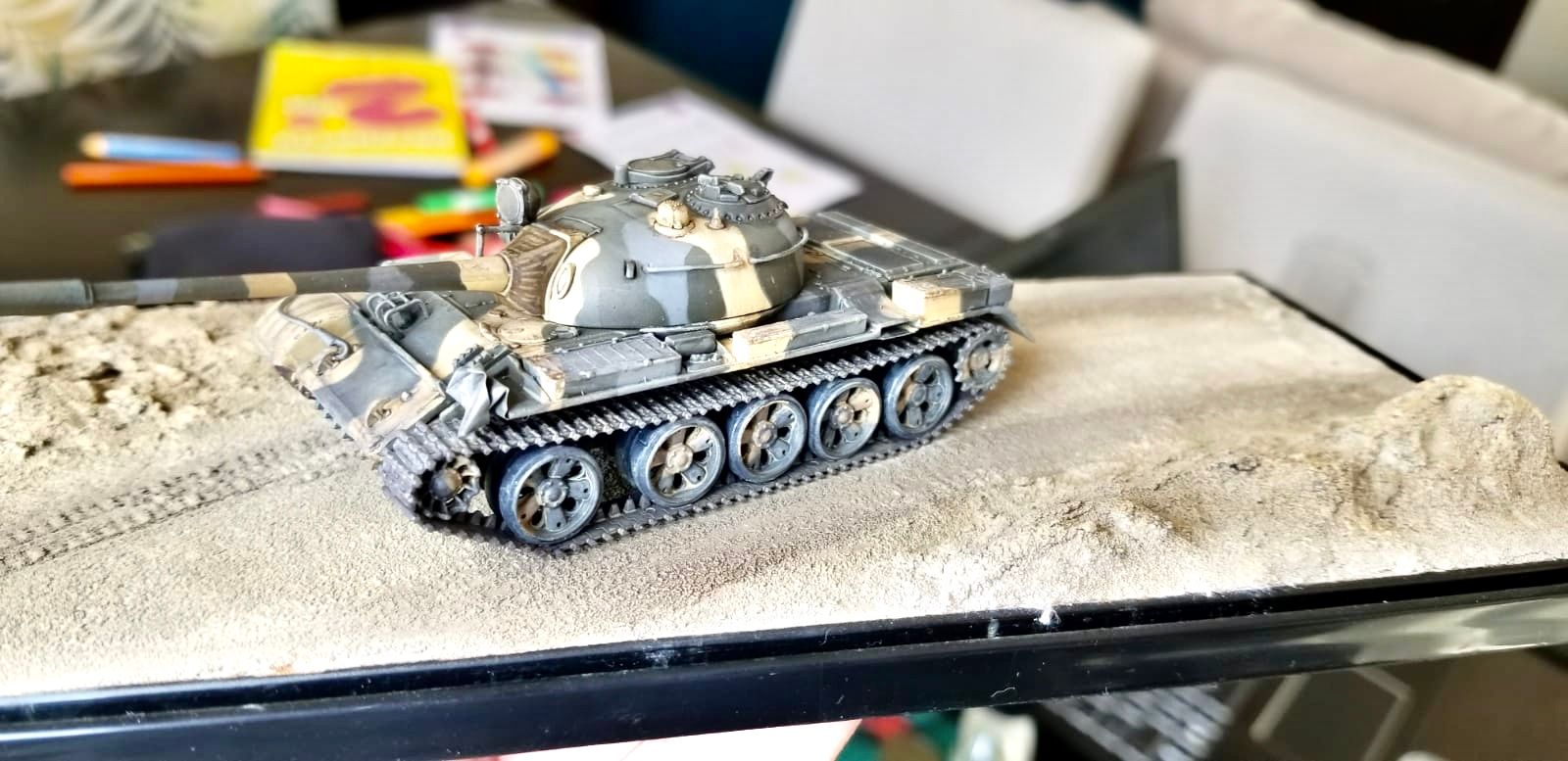 Hello everyone,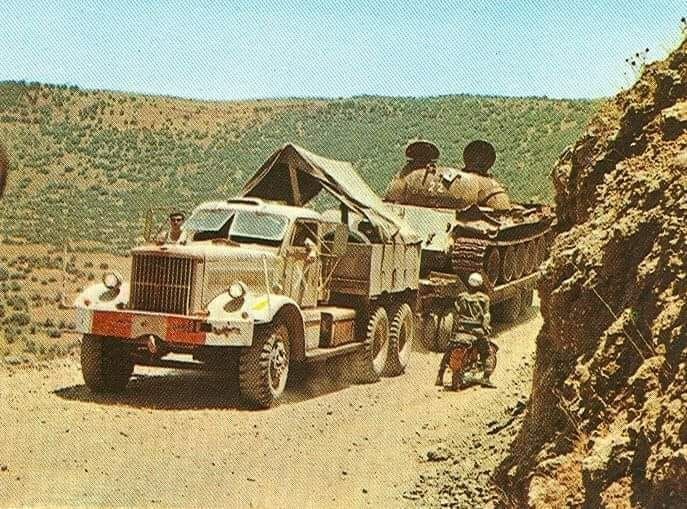 Burak Özdil continues with a T-55 tank.
There was a page we posted before, about the Israeli Diamond T tank tractor. This vehicle was carrying a Syrian tank. Click please for remember
:http://miniafv..../israeli-diamond-t-tank-transporter-from.html
Today, I'm sharing a T-55 tank that is the hero of this photo.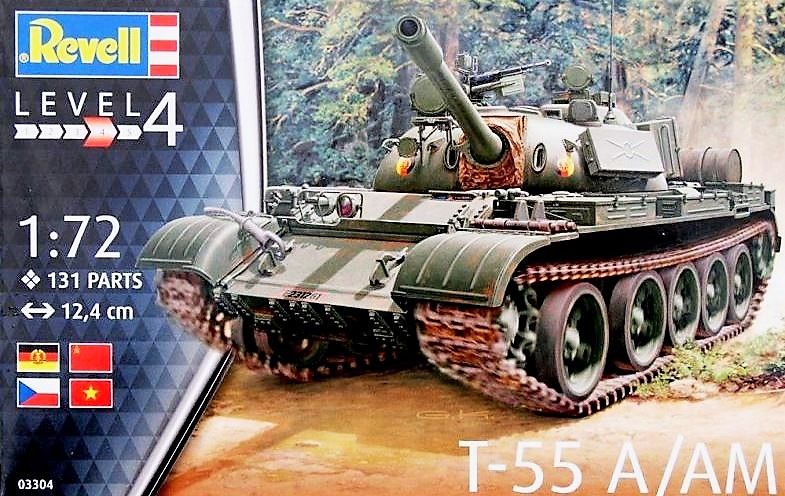 Burak used a Revell T-55 for this project. This kit is medium quality and needs some additions. Burak applied the additions very well, congratulations my friend.
Erhan ....
Never without putty .....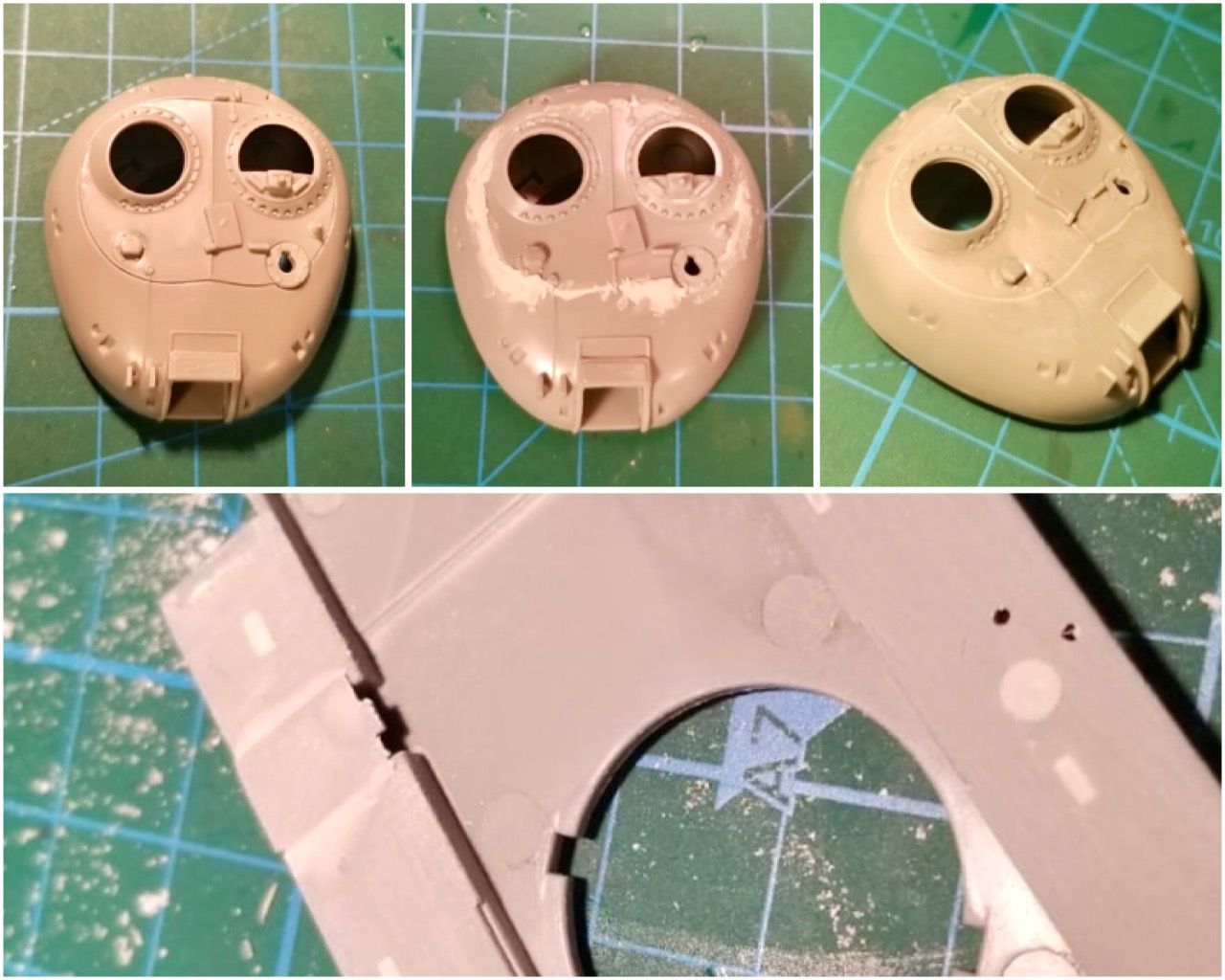 The holding bars next to the turret should have changed..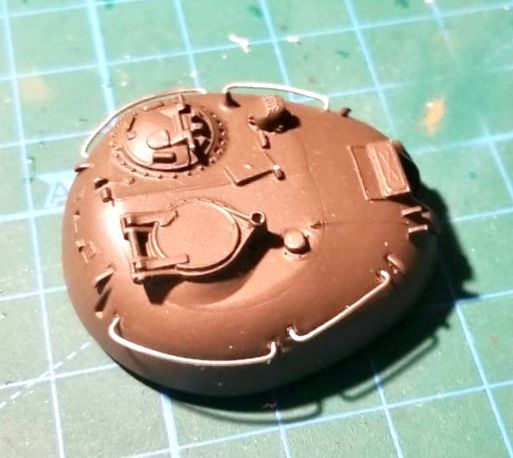 the wear effect on the wheels and cleaning..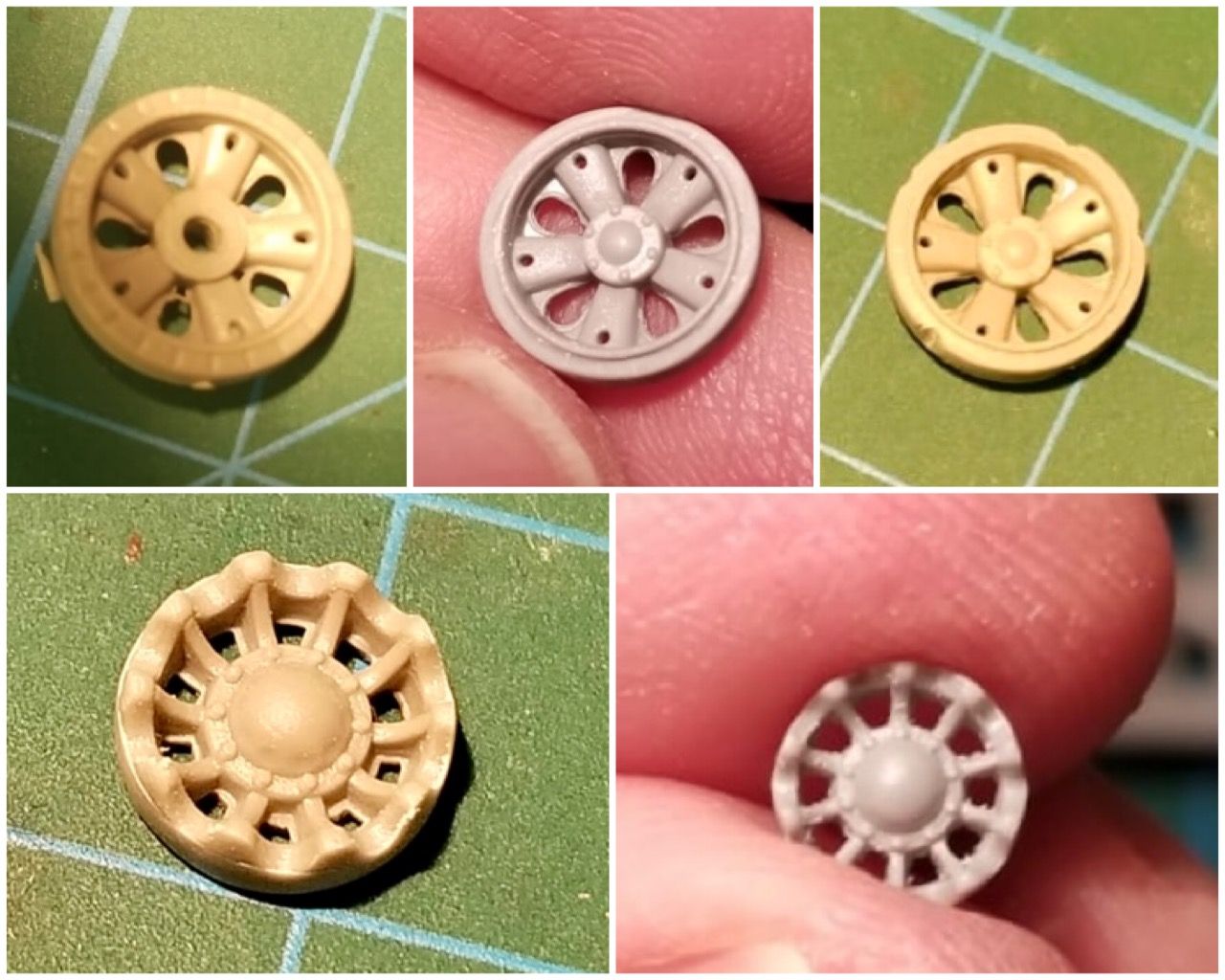 maybe mud effect..
scratch-build headlight bar

fuel pipes..


painting... first coat is a green..



camouflage...