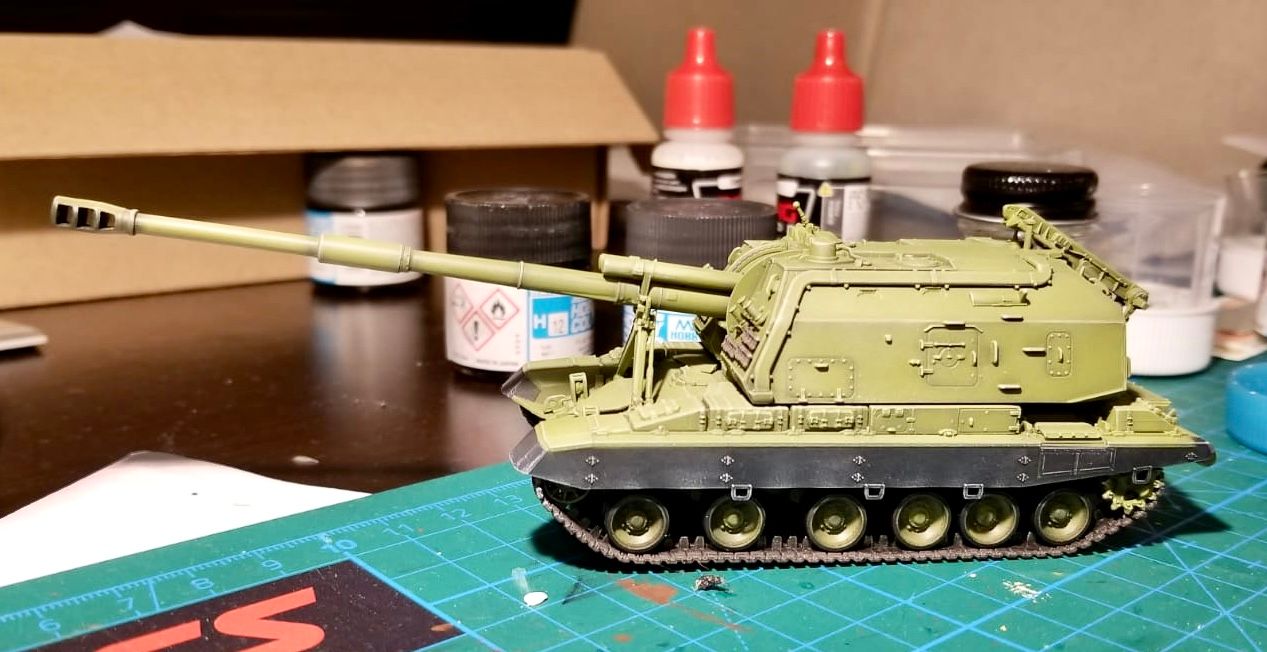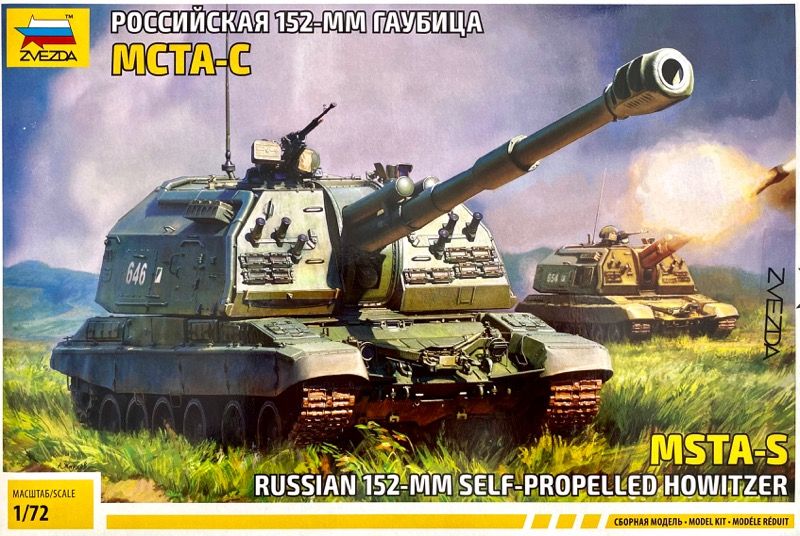 Hello dear friends,
Burak Özdil is here with a three-part work. The first part is about MSTA-S...
I've shared the in-box review of the kit before.:http://miniafv.....zvezda-172-msta-review
Today we publish the construction stages of this model. The last frame has a clue about the next episode.
Burak & Erhan…
ready for paint..
Burak prefers to paint tracks on sprue
base coat..
shading..