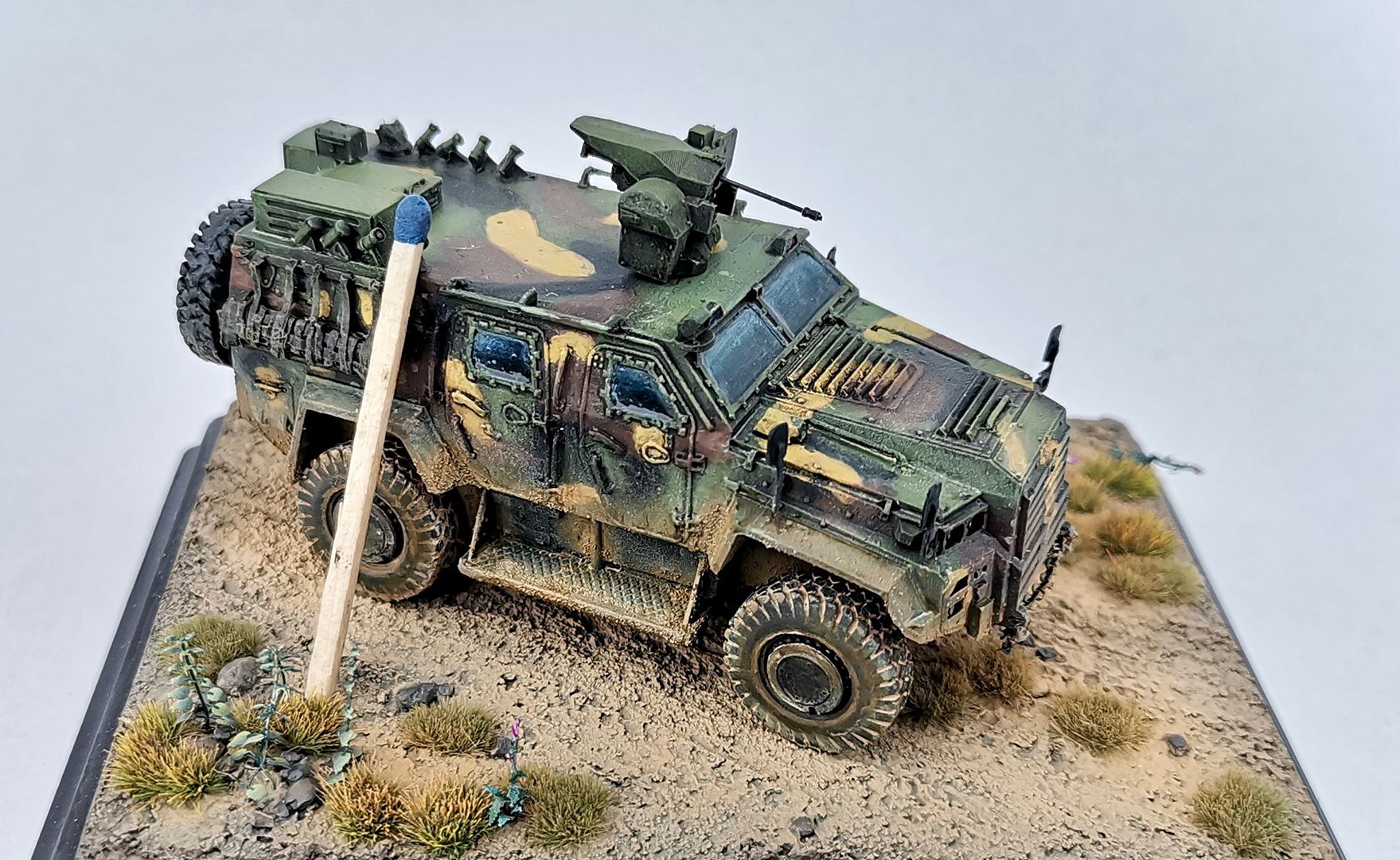 Hello dear modeler,
Today I am sharing a Hungarian vehicle model of our friend Zsolt Czegle. Dear Zsolt is also the Hungarian branch of the "miniafv" team 😊
I like the model very much. Congratulations my friend..
Erhan..
First, a brief introduction of the vehicle...
The Gidrán is a family of Hungarian armoured tactical vehicles, based on the Turkish Ejder Yalçın vehicles by Nurol Makina.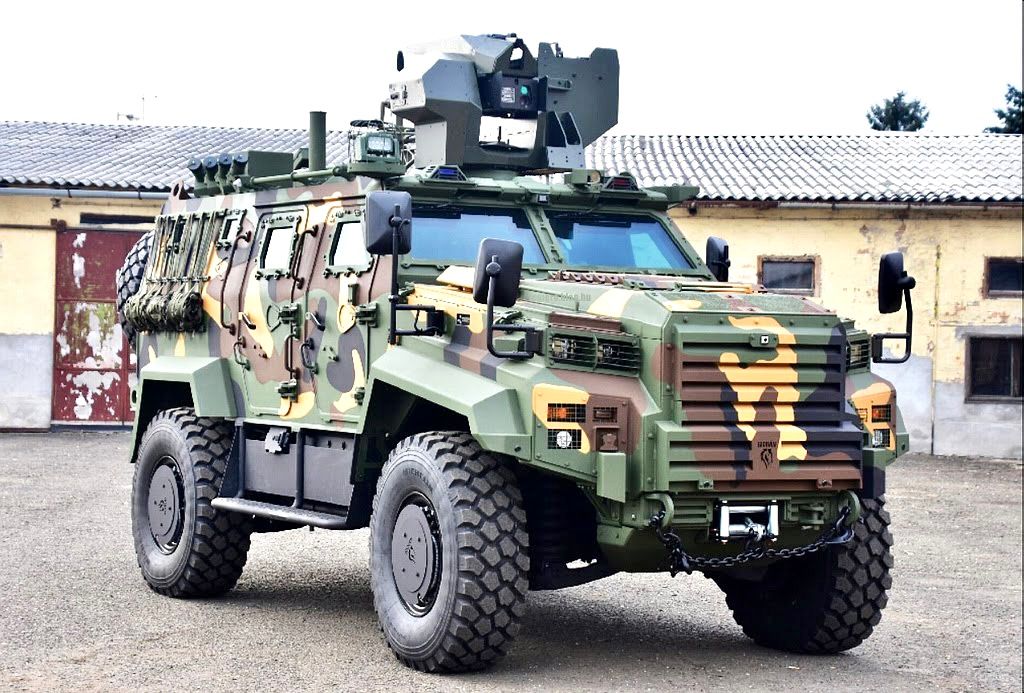 The development of the Gidrán platform by a new Hungarian joint venture was announced on December 21, 2020 in Budapest. According to the press release, the new company was founded by the Hungarian firm HT Division Zrt., a licensee of Turkish Company Nurol Makina, and Rheinmetall Hungary Zrt., itself a joint venture between Germany's Rheinmetall Defenceand the Government of Hungary. The primary user of the Gidrán will be the Hungarian Defence Forces.
The first 50 vehicles are being built in Turkey as standard Ejder Yalçın 4×4, with the initial batch of 10 vehicles having been delivered and entered Hungarian service in December 2020.
Later vehicles will be developed in co-operation with Rheinmetall, design taking place in Rheinmetall Hungary's new development and manufacturing center in Zalaegerszeg, the same plant where the Lynx KF41HU tracked infantry fighting vehicles are also being developed. The first locally developed prototypes are expected to enter testing in 2021 and manufacturing will start at a new plant near Kaposvár.
Zsolt and Gidrán..
I saw the original MRAP in person last year in Airshow in Kecskemét (Hungary).
So when the Gidrán was released by Armada Hobby I decided to build it, so I contact ed him and I received one from the manufacturer.
I made some upgrades and scratchbuilt parts: handles are replaced with coper wire, and the PE mirrors are from the Czech company Hauler. The tools are scratchbuilt and from spare box. The net is made of metal foils.
It gave me a headache how to paint the "blind windows" but I think the problem is solved. 😉
Thank you for your attention!
Zsolt Czegle...