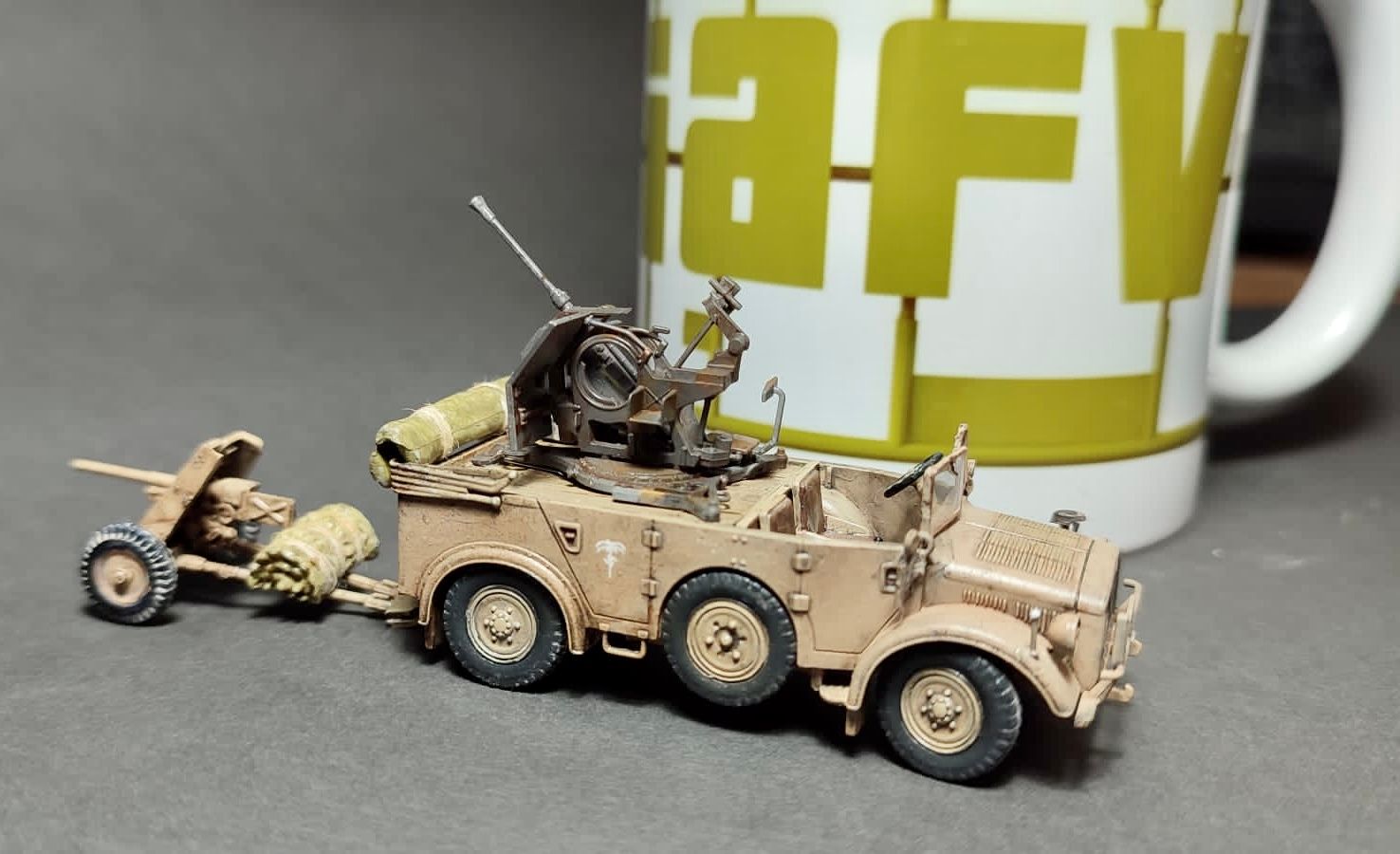 Hello dear friends,
A nice compilation from Cem Esen.
Dragon Type 40, Zvezda flak 28, Esci Pak 35-36 are combined, some scratch-build additions.. Very nice work..
Served with a cup of "miniafv"…
Bon Appetit…
Erhan...
a reference photo..
.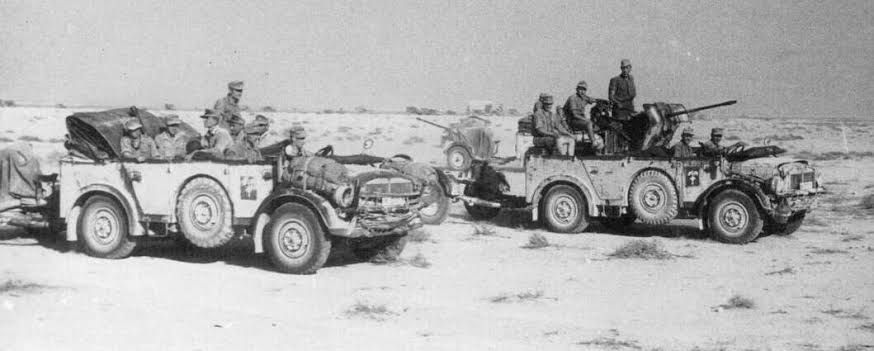 2 cm Flak 38 from Zvezda,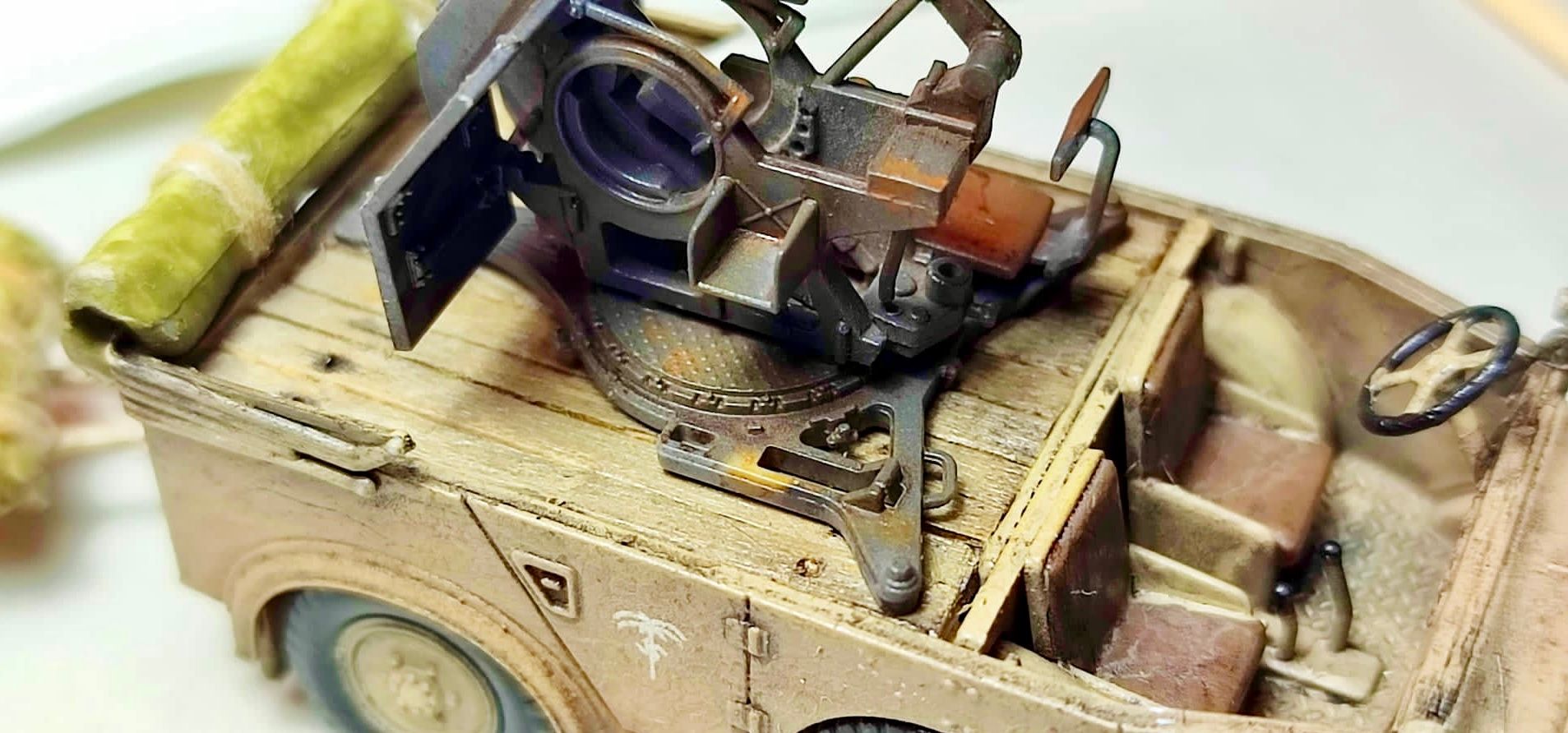 Pak 35-36 from Esci German Guns set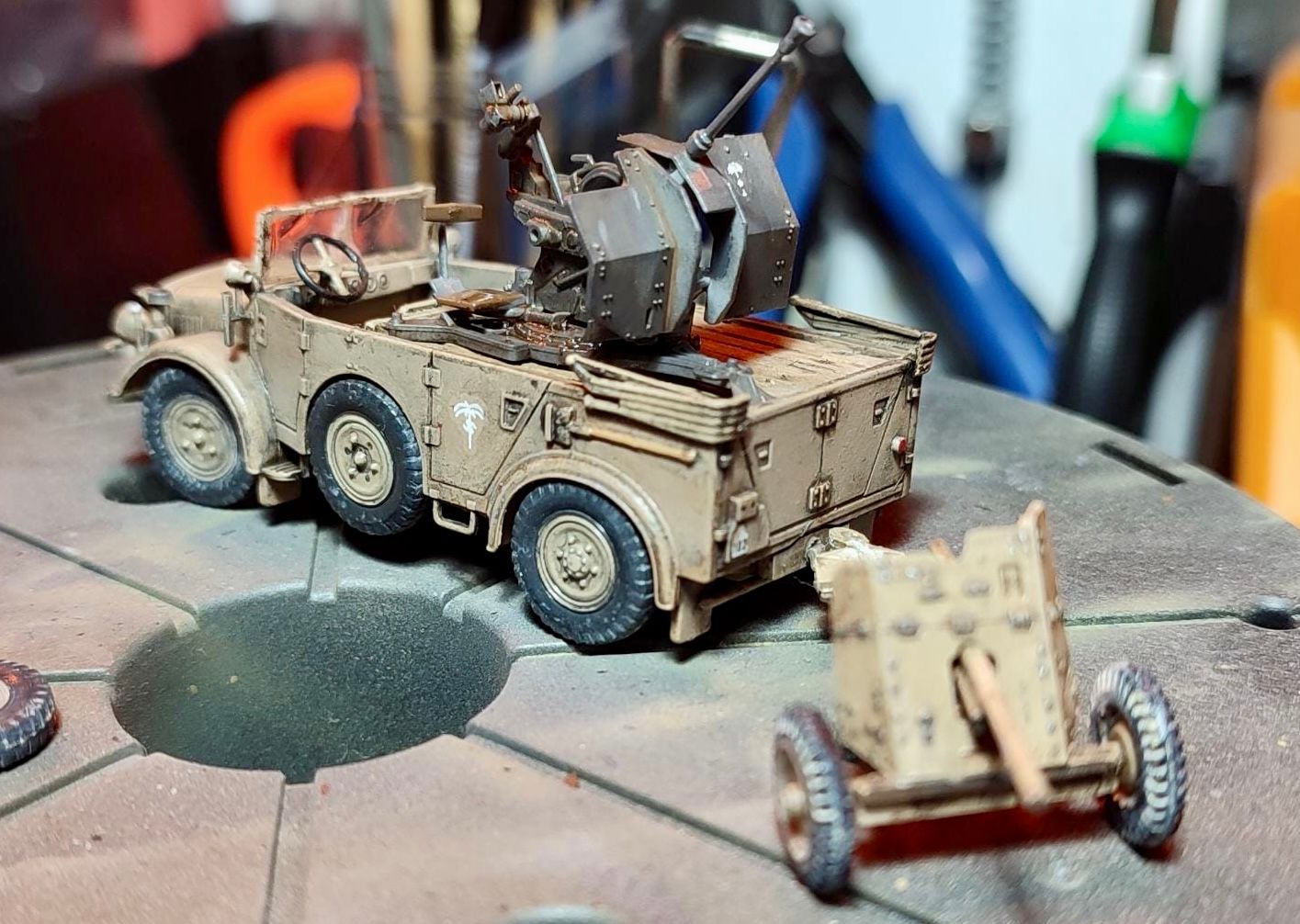 completed model...