Hello dear modeller,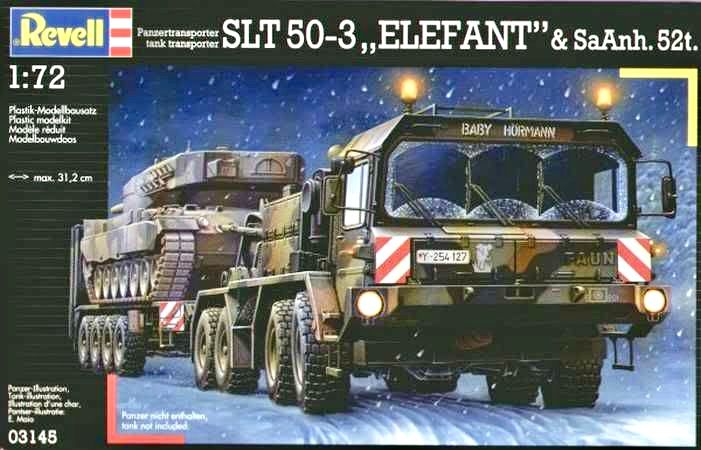 Burak Özdil finished the Revell Faun SLT 50-3 tank tractor kit differently this time. This vehicle used by ISAF deployed in Afghanistan.
If we give a brief information about ISAF,
The International Security Assistance Force (ISAF) was a multinational military mission in Afghanistan from 2001 to 2014. It was established by United Nations Security Council Resolution 1386 pursuant to the Bonn Agreement, which outlined the establishment of a permanent Afghan government following the U.S. invasion in October 2001. ISAF's primary goal was to train the Afghan National Security Forces (ANSF) and assist Afghanistan in rebuilding key government institutions; it gradually took part in the broader war in Afghanistan against the Taliban insurgency.
Burak has made a few changes for this tool, there are additions to scratch-build parts.
The model TPz1 "Fuchs" A4 on its trailer is an old model. I shared at Miniafv in 2012. (http://miniafv.....-tpz1-fuchs-a4-isaf-by-burak.html) It came up again :)
Today, I am sharing the assembly/painting steps of FAUN.
Erhan…
scratch-build works.