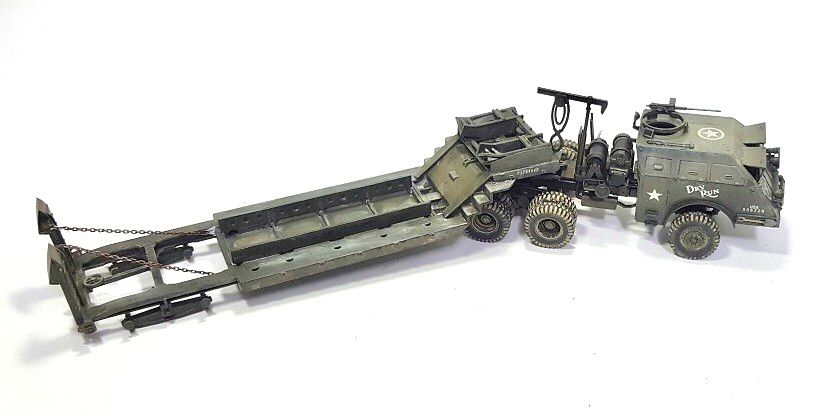 Hello everyone,
I think this truck from the WW2 era has a more contemporary look than its era.
But it's ugly :)
Mümtaz did a great job and photographed the processes very well. A complete reference resource.
Today, I am sharing the first page of the project, the construction stages.
Greetings.
Erhan…
You can view the part photos on the page in the link..
.:https://miniafv....academy-172-us-tank-transporter-dragon.html
parts assembly..
after paint and decal...
a base...
we forgot the wheels..
completed model...
to be completed with a nice vignette...
Mümtaz & Erhan....