Hello there,
I shared an inbox-review about this kit..click please :http://miniafv...airfix-172-wwii-raf-vehicle-set-inbox.html
During WWII the vehicles used to provide transportation for RAF aircrew, ground crew and equipment played a role almost as important as the aircraft they flew and maintained. This set contains a Standard 'Tilly', one of the most ubiquitous light vehicles to be found on RAF bases during the war years and a Bedford MWD, a truck that was used throughout the conflict, both by the Army and the RAF. Parts are also included to make the MWC water carrier version of the Bedford. Also included is a BSA M20 motorcycle which was used by both the RAF and Army for communications duties.
I will share the construction stages today. The building process was a lot of fun…
Erhan...
Let's start with Bedford MWD or MWC.. Here is the two reference photos. In the process, the kit will move towards the second photo.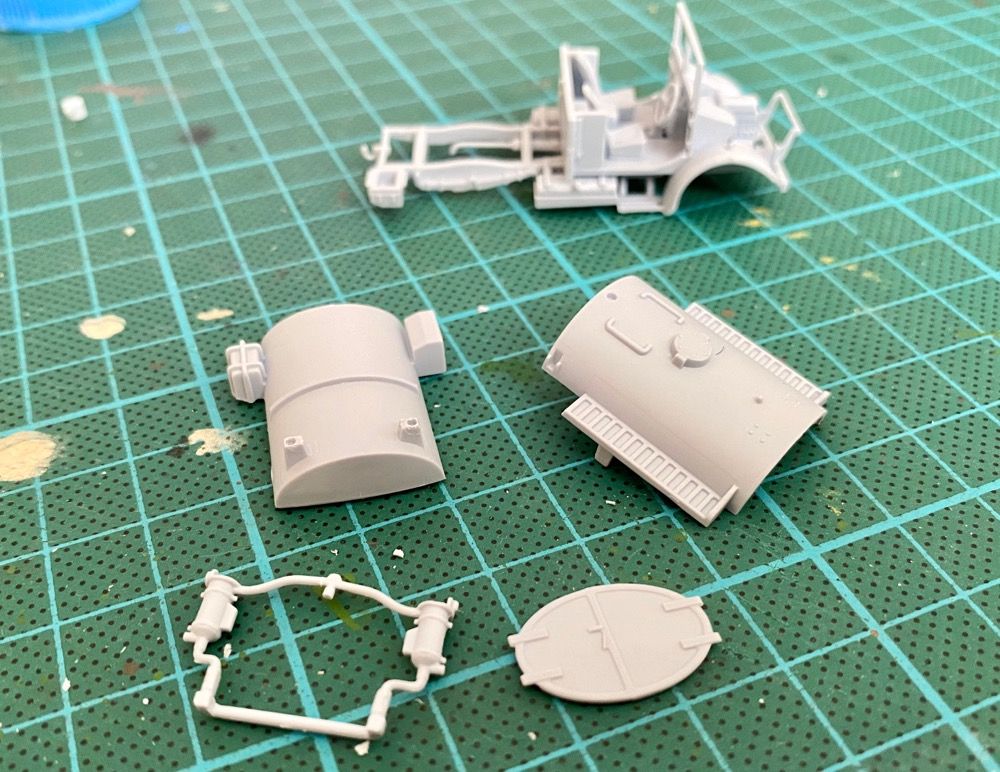 I chose Bedford MWD
Different options for Bedford MWD
Next model is the Standard Tilly Light Utility Truck
.