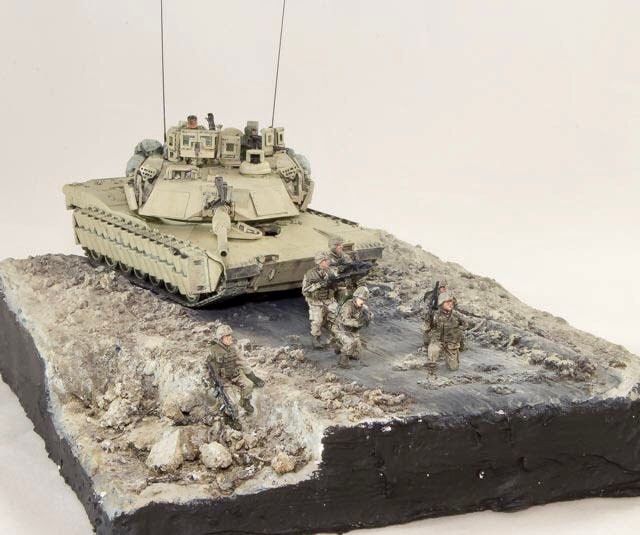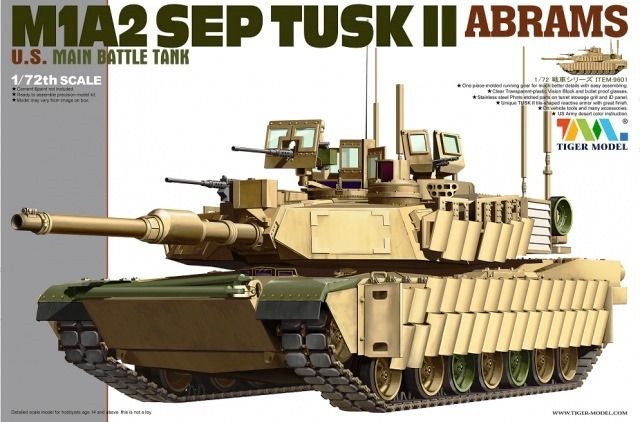 Hi,
Altay Uğurlu is very rare among us, but he has very good works in 1/72 scale.
Today, an Abrams, a Middle Eastern front and figures ..
I saw the figures for the first time, I didn't know this brand (Miniknight) before
It's a very nice scene, congratulations my friend. I wish there were better quality photos
Erhan...