Hello dear friends,
A new story from Burak Özdil.
Burak aims to revive the photo below. This photo about Israeli Diamond T tank transporter removing Syrian T-54 or T-55 from the Ramat Ha Golan front after Yom Kippur war. (The reference about the photo is from Robert Manasherob)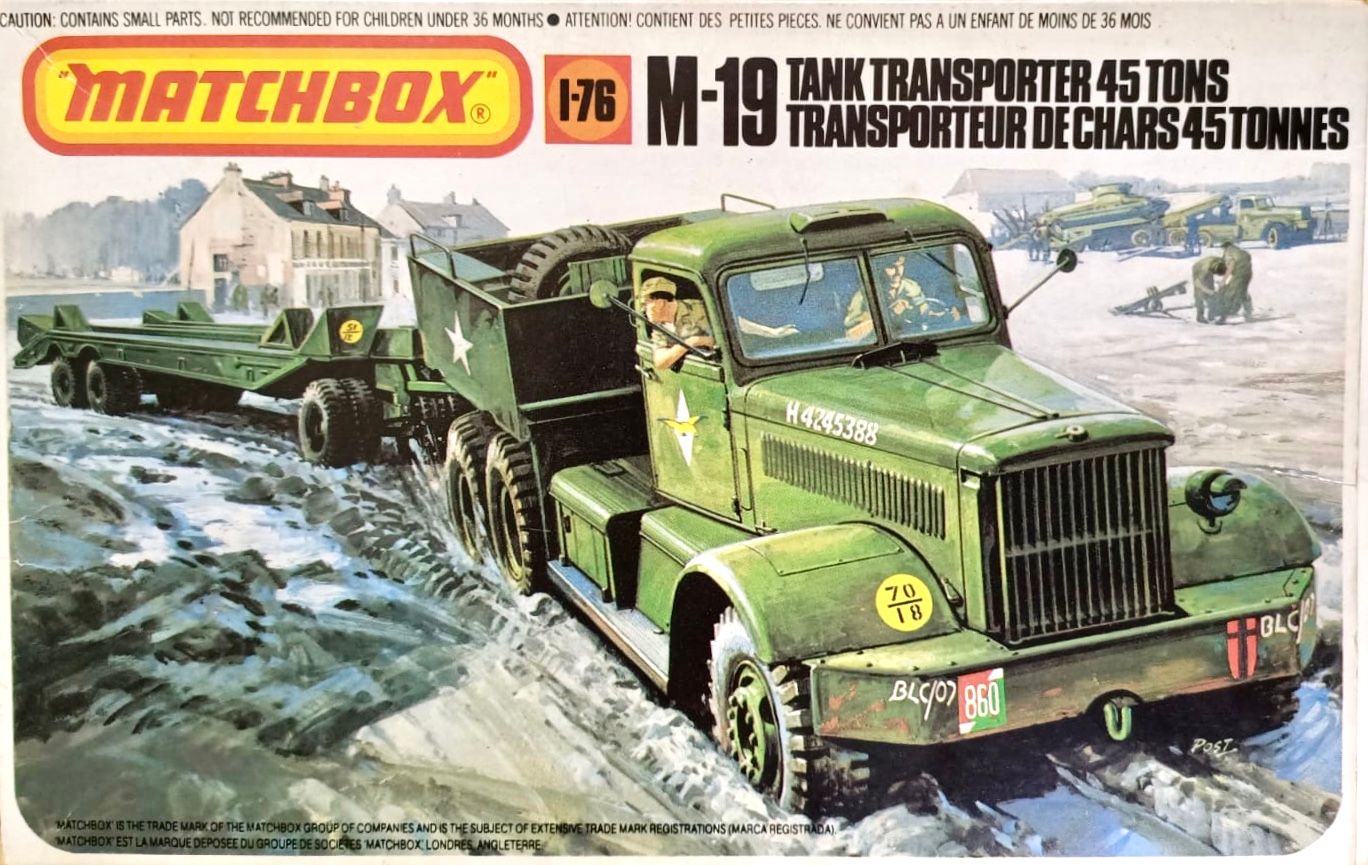 The M19 Tank Transporter was a heavy tank transporter system used in WW II and into the 1950s. It consisted of a 12-ton 6x4 M20 Diamond T Model 980 truck and companion 12-wheel M9 trailer.
It is impossible to find an Diamond or M19 transporter at a scale of 1/72 .. But maybe it could be a 1/76 Matchbox .. We'll see ..
Providing the M19 kit was a problem. However, he was able to find a complete kit.
He started to disassemble...
detailing..
Compare 1/76 Matchbox T-19 wheel with IBG 1/72 Diamond wheel. Continue with the Matchbox wheel..
Continue to detail the old pattern..
headlights ....
test fitting .. We will also explain the T-55 kit..
side mirrors..
weathering..
continue to the details..
canvas was made with parafilm..(
https://miniafv.../how-to-make-tarpaulin-tent-canvas.html
)
Burak & Erhan...