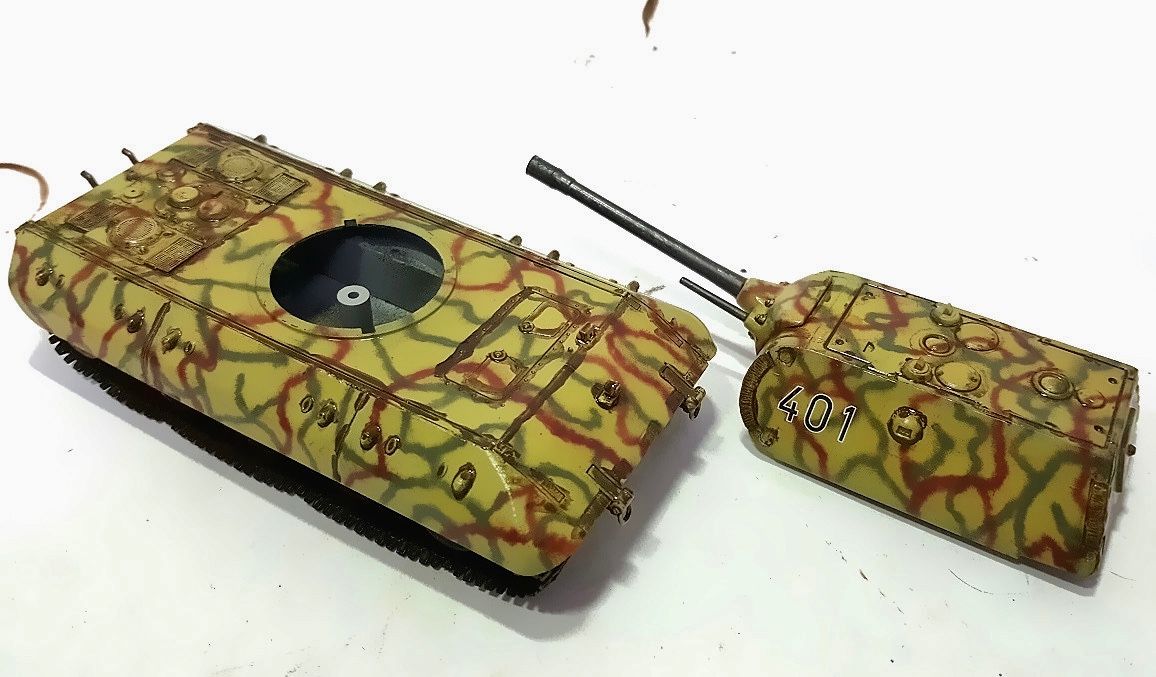 Hello dear friends,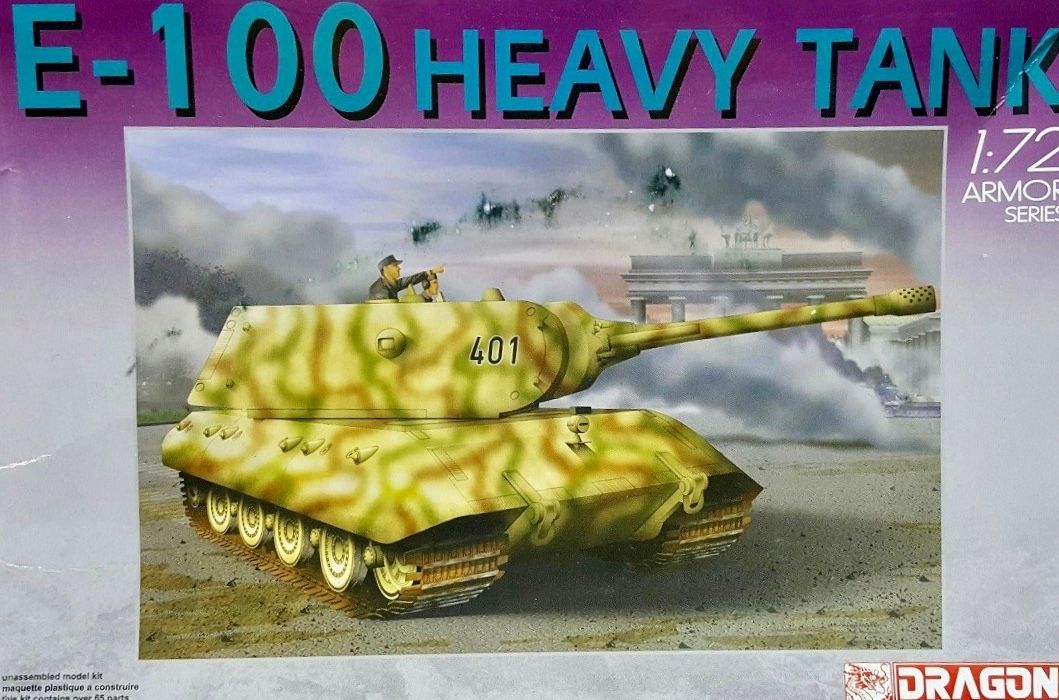 A German giant E-100 tank from Dear Mümtaz .. An E-100 will be published for the first time in the miniafv blog .. We are proud :)
Who is E-100, what is it?
The Panzerkampfwagen E-100 (Gerät 383) (TG-01) was a German super heavy tank design developed towards the end of WW II . An assault gun variant was also proposed. By the end of the war, a single prototype chassis of the E-100 had been produced, and it was only partially completed. After the war, the prototype was shipped to the United Kingdom for trials, but was later scrapped.
Today here is the construction stages, thank you for sharing Mümtaz..
Erhan...