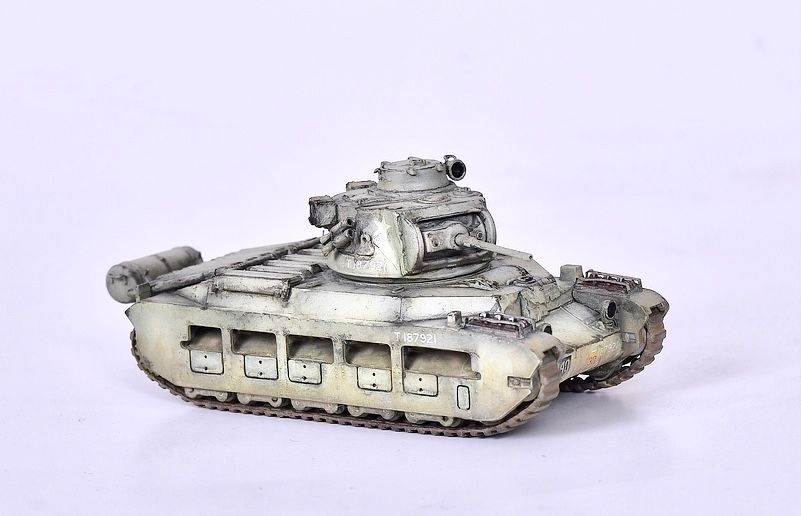 Hello,
Kürşat completed this Matilda, but the model was assembled by
Mustafa Dombay
.
We don't have photos about the construction process in our archive, but we all know that Mustafa worked hard for this model.
Kürşat completed this model with painting and weathering processes. A beautiful Matilda came out.
Well done to Mustafa and Kürşat ..
Erhan...