Hello,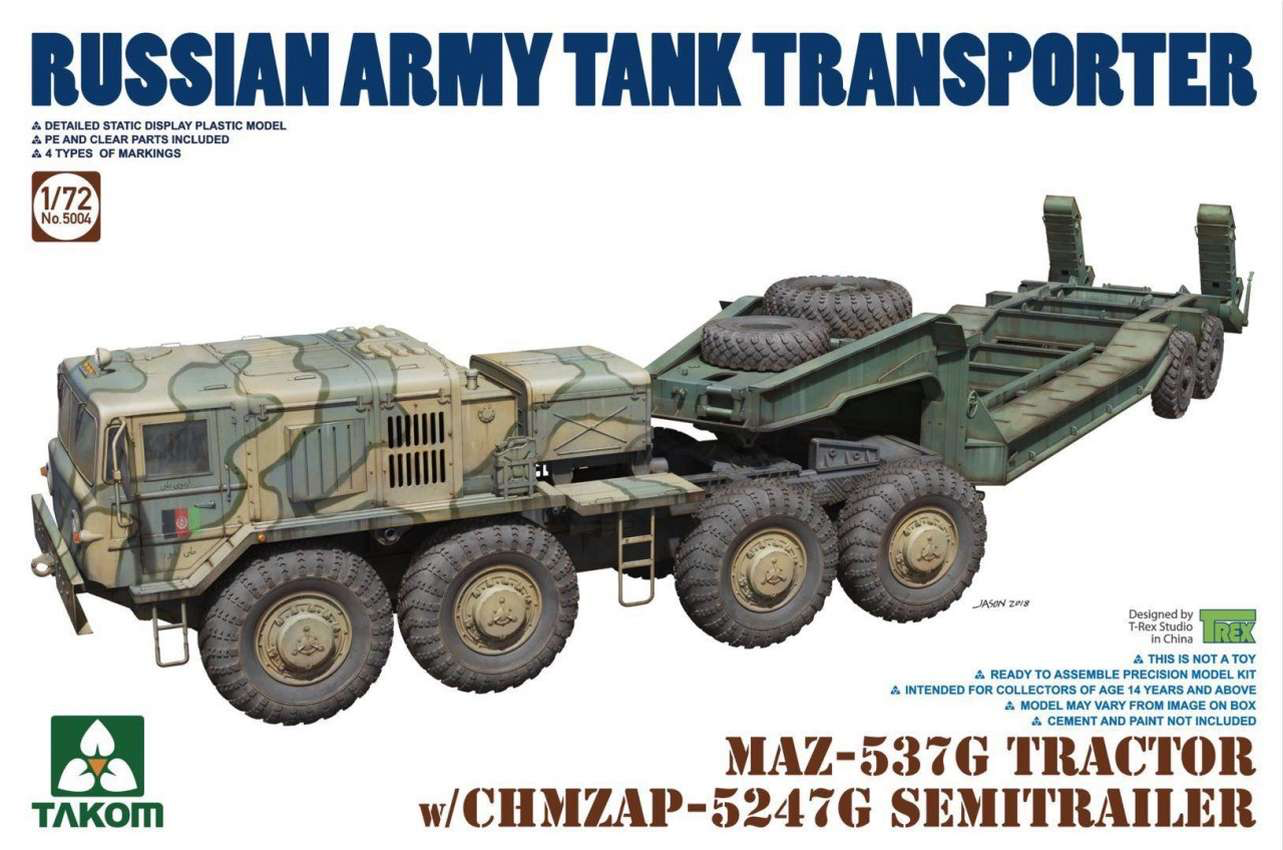 Burak Özdil's tank carrier collection continues with a MAZ-537G. Takom released this Soviet tractor in 1/72 scale. There are also CHMAZP-5247G semitrailers in the box.
Burak built a Hungarian vehicle with this kit. On top of the trailer, he completed Revell's T-55 AM2B kit.
Very nice work...
Erhan..
Today I am sharing the construction stages..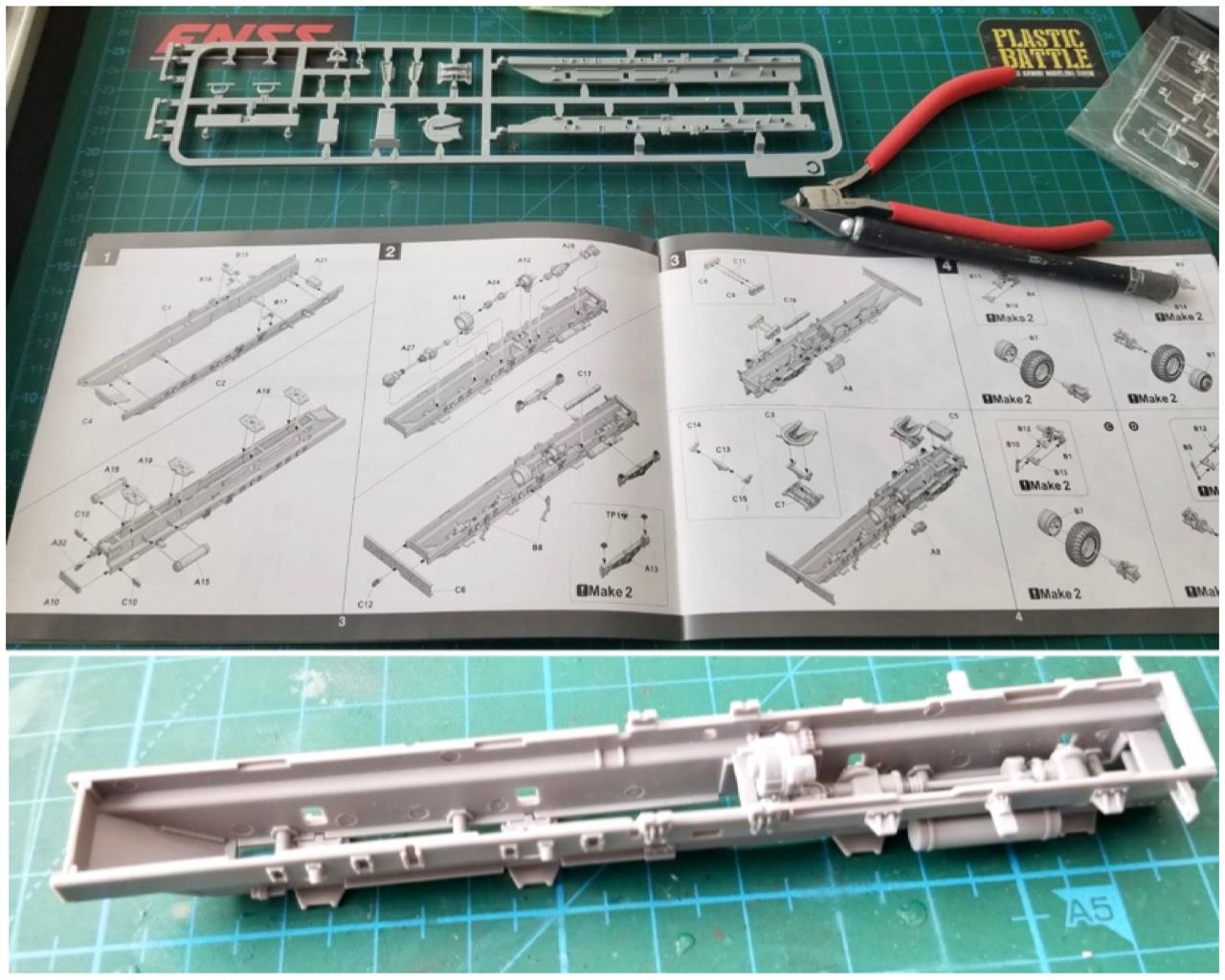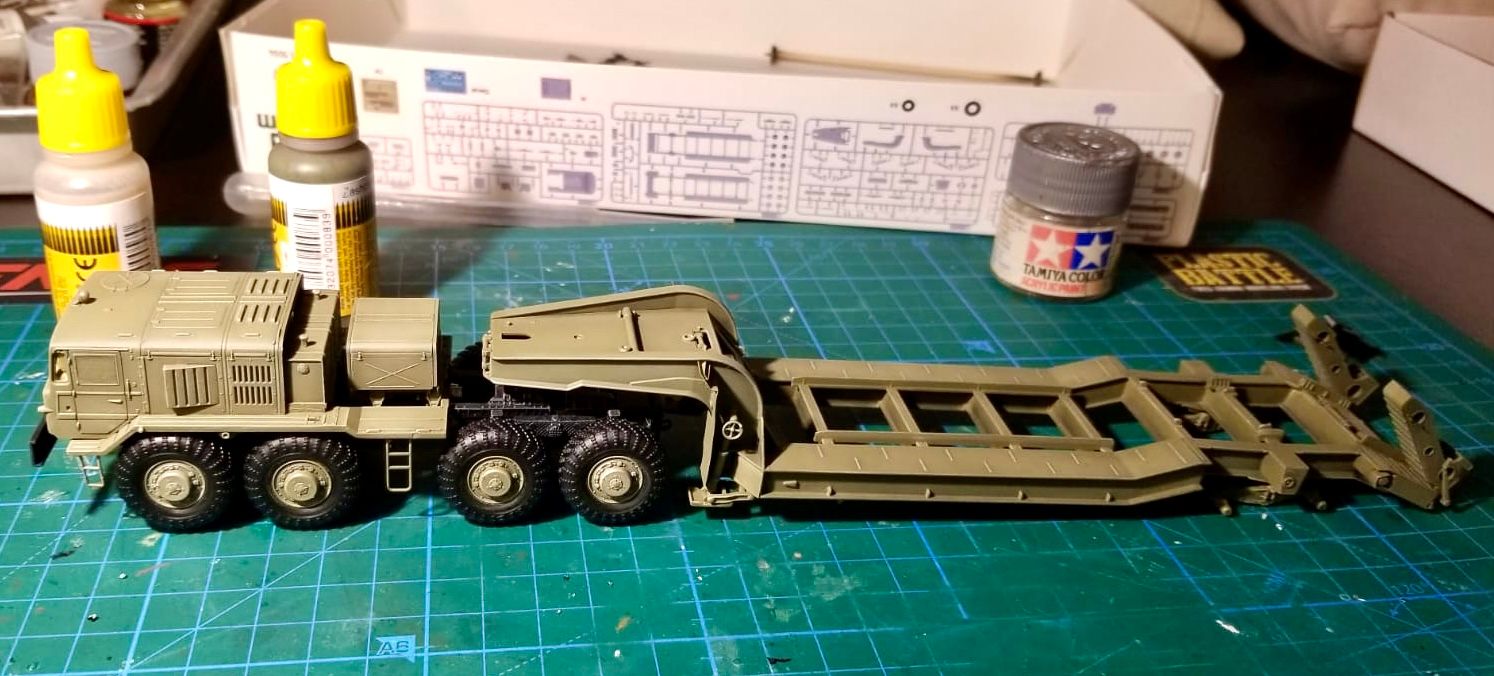 Details about the Revell T-55...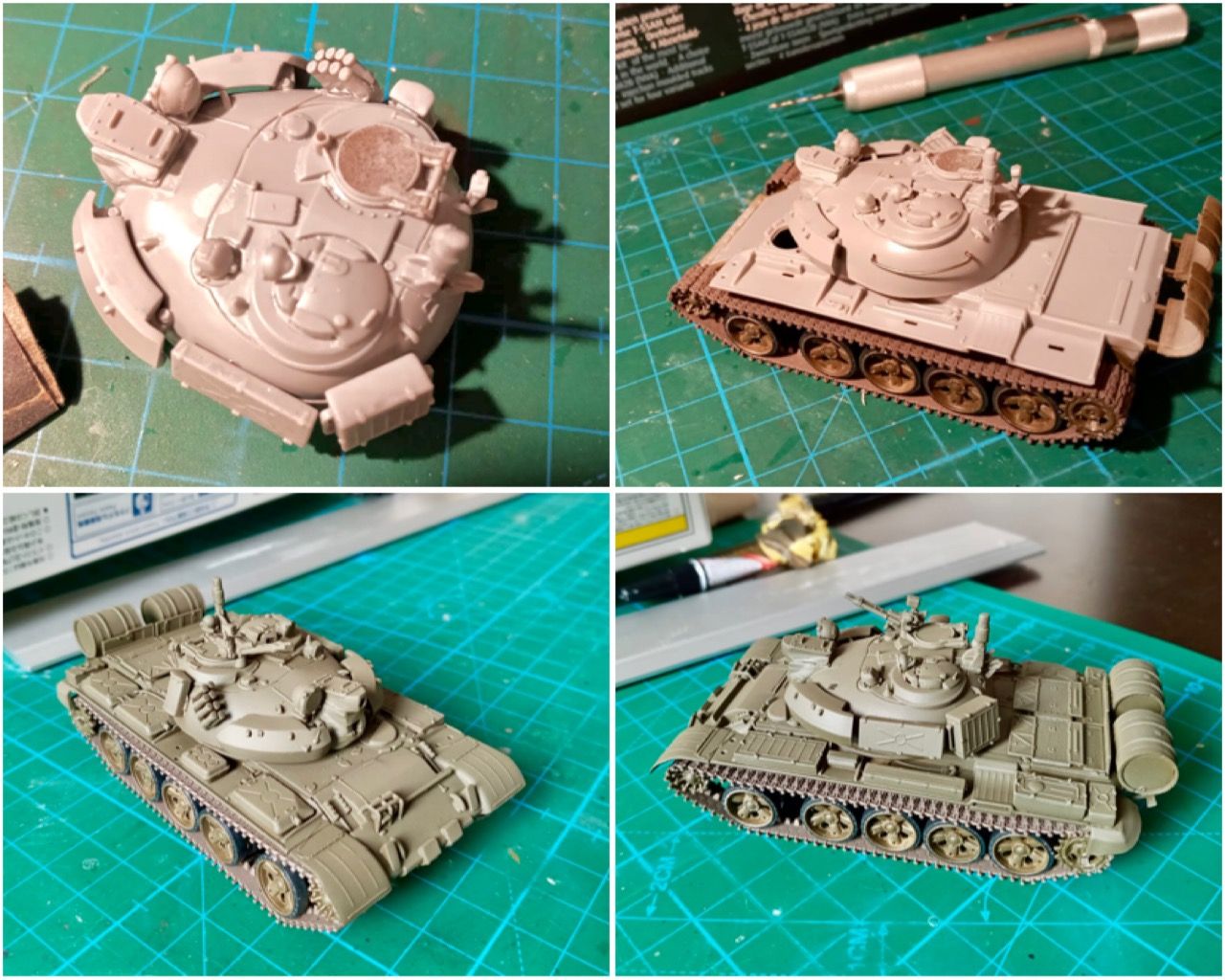 to be cotinued..