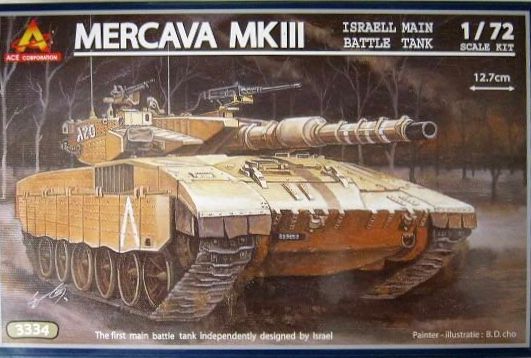 Hi dear modellers,
A long time I wanted to make a Merkava. Of course Braille Scale. I thought it was the best alternative is a Revell / Merkava.. However, in Turkey did not find this kit. Where is, where ?? Ebay .... But it's very expensive with shipping in Ebay. Then came across this kit. "Ace Corporation / Mercava Mk III" . Who is the Ace Corporation ? A short survey and results Henk Of Holland :

"A manufacturer from South Korea. Ace corporation has released in cooperation with Revell a line from high class plastic kits. Some of the listed kits and tools are made by Ace Corporation and in cooperation released under the Revell label. It's me unknown or Ace Corporation has the ownership of all listed kits. Ace Corporation kits are possible officially alone on the South Korean market available, but they are also available on E-Bay"
I also bought from Ebay and I paid only 13 USD (free shipping.) But not the Merkava, it's Mercava:)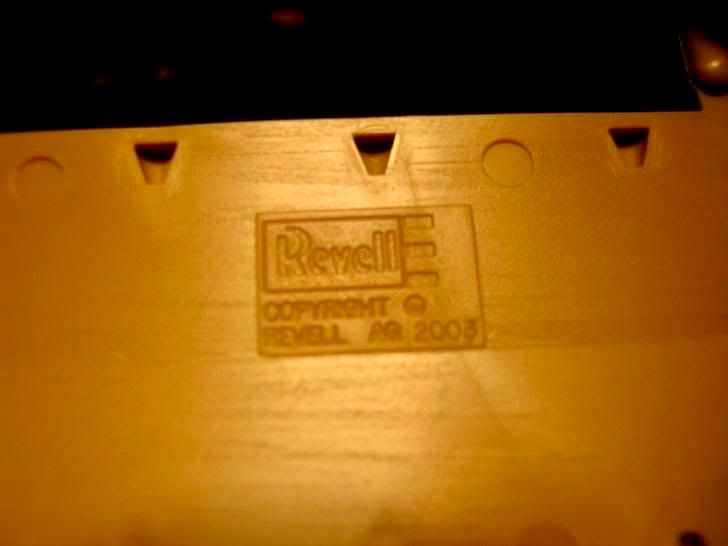 Moulding quality is excellent. Because it's really a Revell. I bought the same brand in 6 different kits. (Challenger, Bradley, Leclerc etc..) All of them Revell.
construction stages ,
to be completed very soon :)
completed model :
ace-corporation-revell-172-merkava.html
Best Regards,
Erhan....