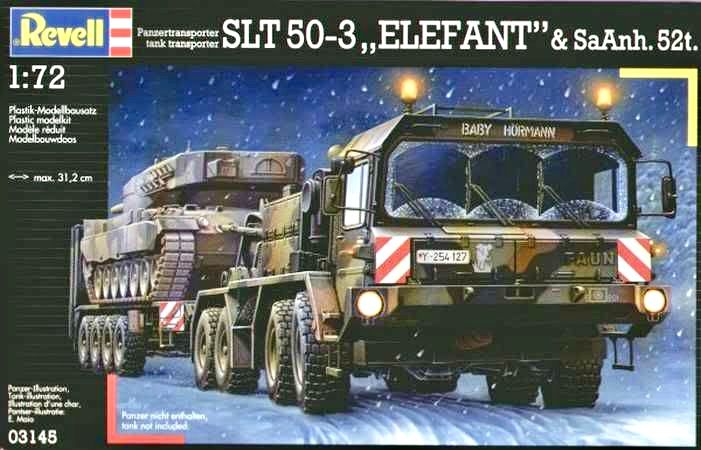 Hi dear friends, here is the second chapter
(

here is the first chapter

)
Let's continue with...
Erhan...
Chronology:
2 September (2011) , After a long break began Faun. Very complex schema and lower parts of the vehicle was the hard part for me.
8 September, There are a lot of wheel, tires are black, wheels are bronze green (all of them Vallejo)
9 September, quick progress
10 September, cockpit time
22 September, moved the stage of Paint. Paint the trailer Vallejo bronz green, faun paint Revell bronze green. They are not the same color.
2 October, painting festival..
October 29, The and of painting festival :)
Erhan..